Morocco is a treasure trove of vibrant culture, ancient history, and breathtaking landscapes. From the bustling souks of Marrakech to the serene Atlas Mountains and the majestic Sahara Desert.
This North African gem offers a myriad of experiences for adventurous travelers. In the heart of Marrakech, Sahara Experience Travel Agency stands as a leading tour operator, offering unforgettable journeys across Morocco. In this article, we will explore the wonders of Sahara Experience Travel Agency, highlighting their extensive expertise, diverse itineraries, and commitment to providing exceptional service.
Sahara Experience Travel Agency is your gateway to unlocking the wonders of Morocco. With their extensive knowledge, personalized itineraries, expert guides, and handpicked accommodations, they ensure that your journey through this captivating country is nothing short of extraordinary.

Based in Marrakech, Sahara Experience Travel Agency is a renowned tour operator specializing in crafting extraordinary travel experiences throughout Morocco. With their in-depth knowledge and passion for showcasing the country's diverse beauty, they have gained a reputation for delivering exceptional journeys. From the bustling medinas to the vast desert expanses, Sahara Experience Travel Agency is dedicated to providing immersive encounters that celebrate Morocco's rich heritage and natural wonders.
Tailored Itineraries for Authentic Adventures
Sahara Experience Travel Agency understands that each traveler has unique preferences and desires. They offer a wide range of meticulously designed itineraries that can be tailored to suit individual interests and preferences.
Whether you dream of exploring ancient cities, venturing into the desert, or discovering the coastal charms of Morocco, their expert team will curate a personalized journey that exceeds your expectations. From short getaways to comprehensive tours, their itineraries are meticulously planned to showcase the diversity and authenticity of Morocco's landscapes, traditions, and cuisine.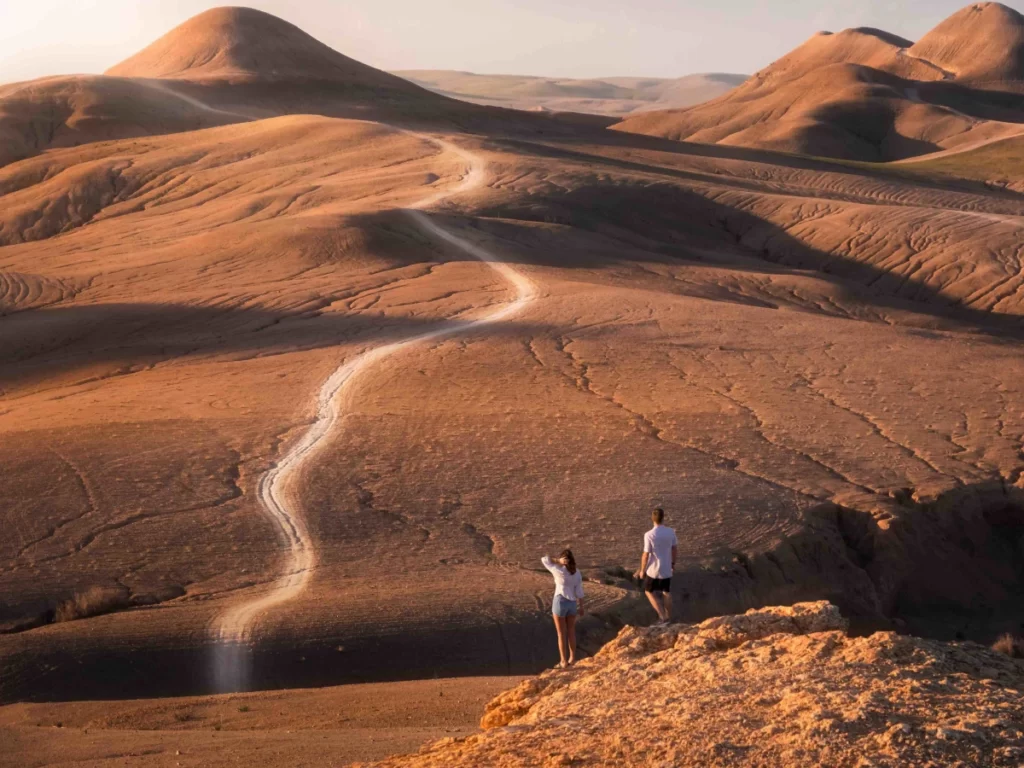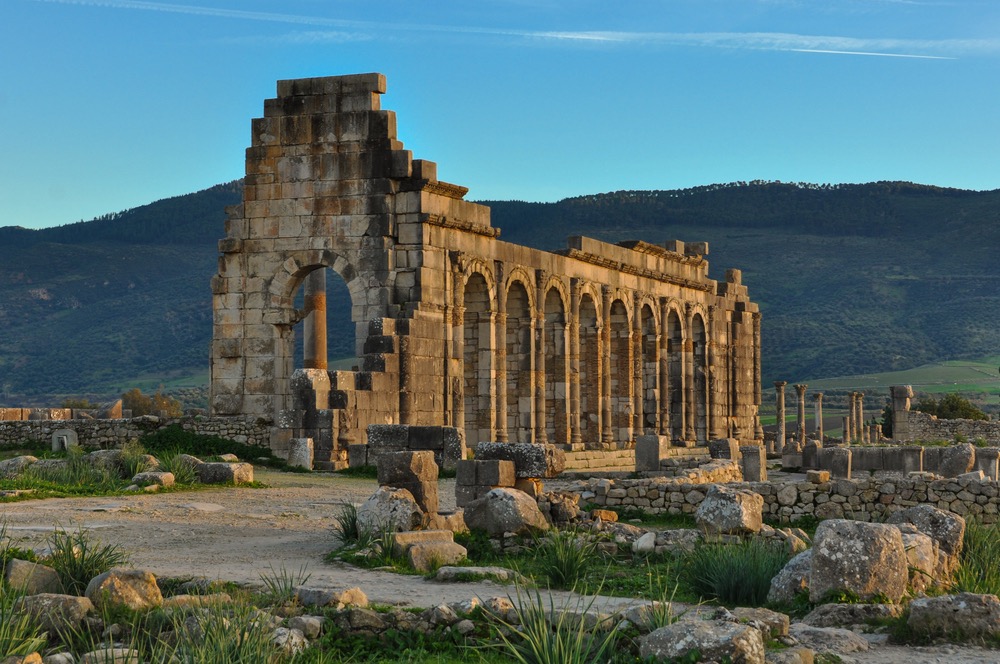 Expert Guides and Cultural Immersion
At the core of Sahara Experience Travel Agency's philosophy is their team of experienced guides. These knowledgeable professionals possess a deep understanding of Morocco's history, culture, and local traditions. With their passion and expertise, they bring each destination to life, offering insightful commentary, interesting anecdotes, and unique perspectives.
Their intimate knowledge of the country allows them to unlock hidden gems and introduce travelers to authentic cultural experiences. Whether it's exploring the labyrinthine alleys of the medinas, visiting local artisans, or savoring traditional cuisine, Sahara Experience Travel Agency ensures that every step of your journey immerses you in the vibrant tapestry of Moroccan life.
Unforgettable Accommodations and Exquisite Hospitality
Sahara Experience Travel Agency is committed to providing exceptional accommodations that reflect the charm and hospitality of Morocco. From riads nestled within the ancient medinas to luxurious desert camps and boutique hotels, they curate a selection of handpicked accommodations that showcase the unique character of each destination. Immerse yourself in the enchantment of Moroccan riads, characterized by their stunning architecture, tranquil courtyards, and intricate tilework. Indulge in modern comforts while savoring the warm hospitality that Morocco is renowned for.
For those seeking an extraordinary desert experience, Sahara Experience Travel Agency offers the opportunity to spend a night under the starry skies of the Sahara Desert. Their desert camps provide a perfect balance of comfort and authenticity. Be captivated by the vastness of the dunes, enjoy traditional music and dance performances, and savor delicious Moroccan cuisine by the campfire. These magical nights spent in the desert will undoubtedly become cherished memories.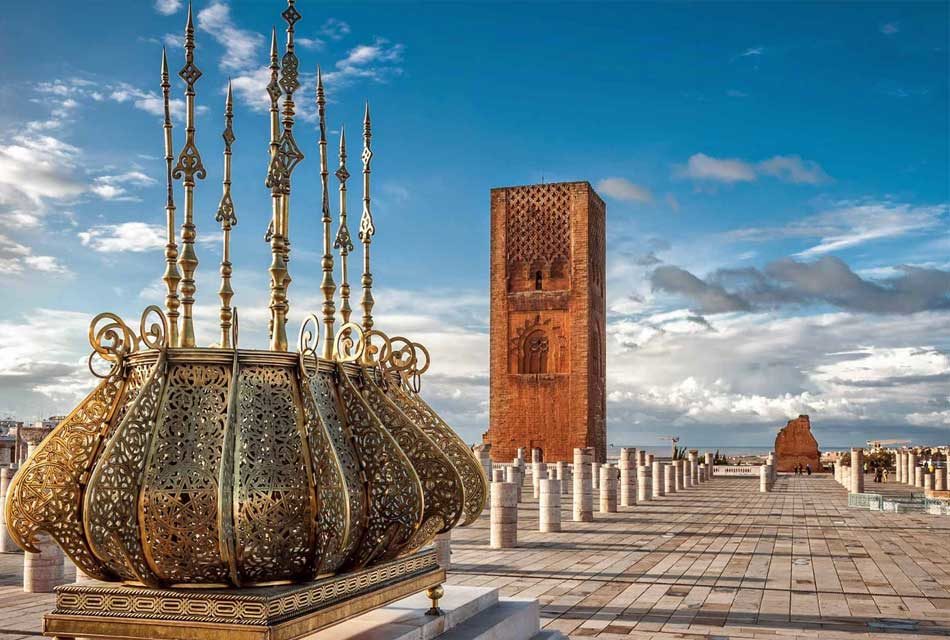 Sahara Experience Travel Agency is your gateway to unlocking the wonders of Morocco. With their extensive knowledge, personalized itineraries, expert guides, and handpicked accommodations, they ensure that your journey through this captivating country is nothing short of extraordinary. Whether you're exploring the bustling cities, traversing the Atlas